Welcome to YOLO Pooch! I'm glad you are here. I started YOLO Pooch as a way to help dog owners build a stronger bond with their dogs.
About Andrew
Hi, I'm Andrew the founder and voice of Yolo Pooch. I've loved dogs my whole life and have worked with them for years. I enjoy all breeds but really love Beagles! I live in Kansas City, Missouri, where I founded YOLO Pooch, a blog that inspires dog owners to spend more time with their four-legged friends.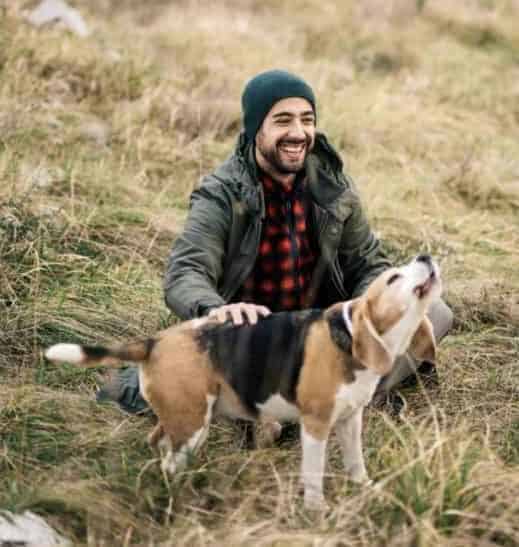 What You Will Find on YOLO Pooch
Today, YOLO Pooch reflects a diverse collection of commonly asked dog topics. When I started YOLO Pooch, I focused a lot on dog training and the beagle breed since they are near and dear to my heart. Today you will find a much broader range of dog breeds and answers to frequently asked questions regarding owning dogs.
Dog Breeds
Living With Dogs
Dog Psychology
Dog Care
FAQs